Our phosphoric rock for direct application
On demand product.
As producer of phosphates we can deliver you a product according to your fetilization needs. Without intermediaries and very competitive price.
Our Phosphate is of sedimentary origin and it has a reactivity or rate of phosphorus dissolution in acid soils upper-intermediate.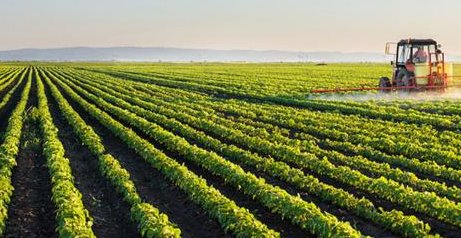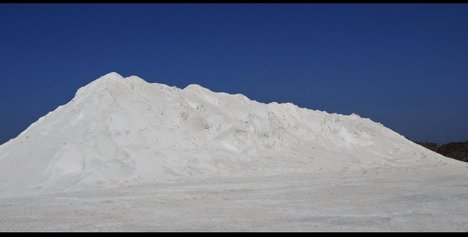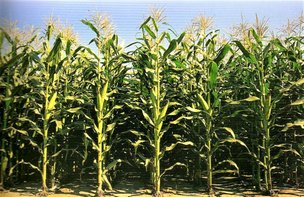 Total phosphorus pentoxide (P

2

O

5

) ___________________________ 30-31%
Phosphorus pentoxide (P

2

O

5

) soluble in 2% formic acid _____ 7%

Phosphorus pentoxide (P

2

O

5

) soluble in 2% citric acid _______ 6,5%

Phosphorus pentoxide (P

2

O

5

) soluble in neutral ammonium
citrate and water _____________________________________________ 6%
Calcium Oxide (CaO) __________________________________________ 37%

Calcium Carbonate (CaCO

3

) __________________________________ 30%

Organic Carbon (C) ____________________________________________ 1%

Magnesium Oxide (MgO) _____________________________________ 0,1%

Neutralizing value _____________________________________________ 33%

Silicon (SiO

2

) __________________________________________________ 5%

pH _____________________________________________________________ 7